Surprise with a special gift.
Discover our suggestions, from classic pearls to earrings that will make you shine even more.

Mother's Day is just a few days away

the favorite gifts
Chosen by our Mothers


Difficult to choose? We help.
We are available via Whatsapp.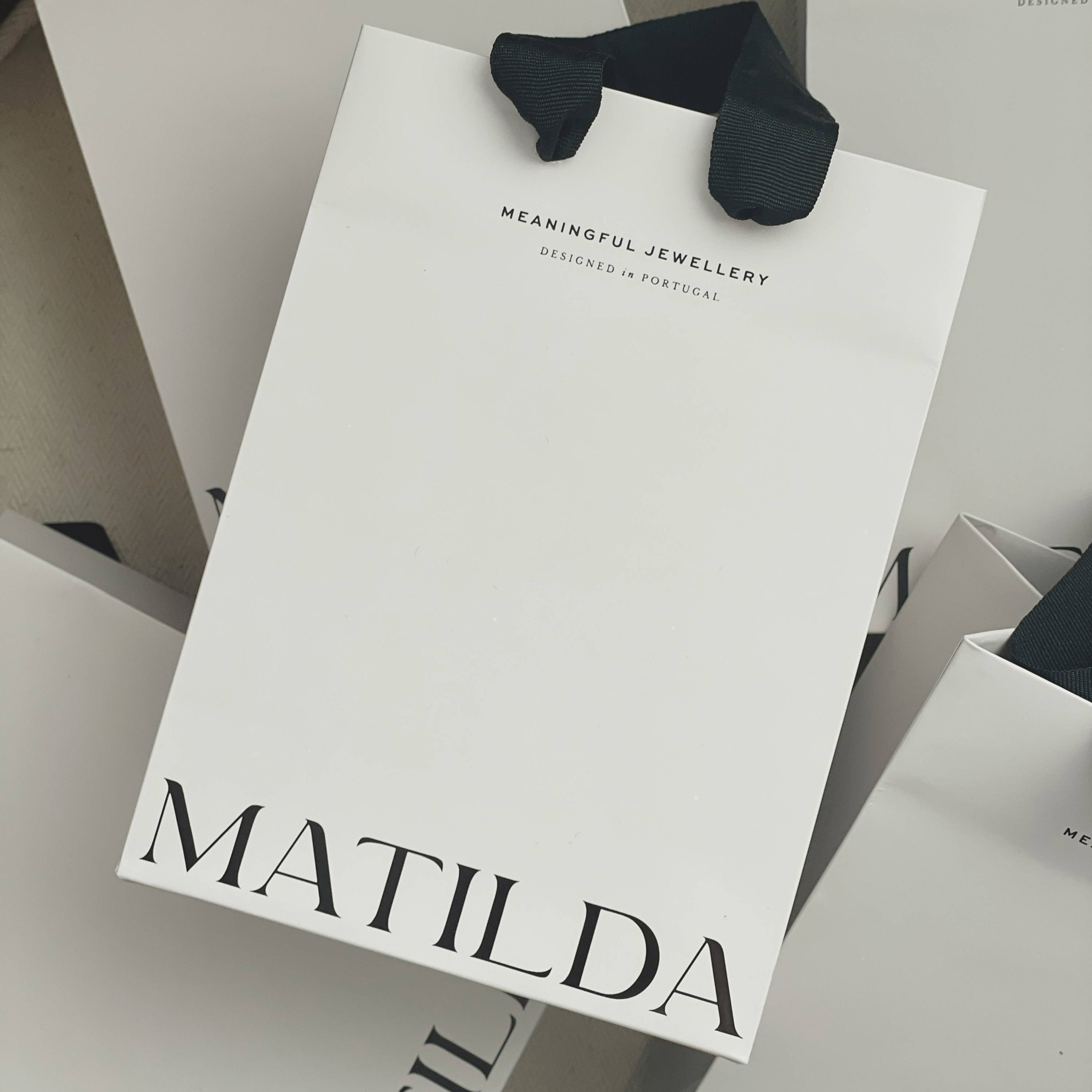 You can add a gift bag and a special message at checkout.

All jewelry is 925 sterling silver or 925 sterling silver with 2 4k gold plating. INCM Certification: T0799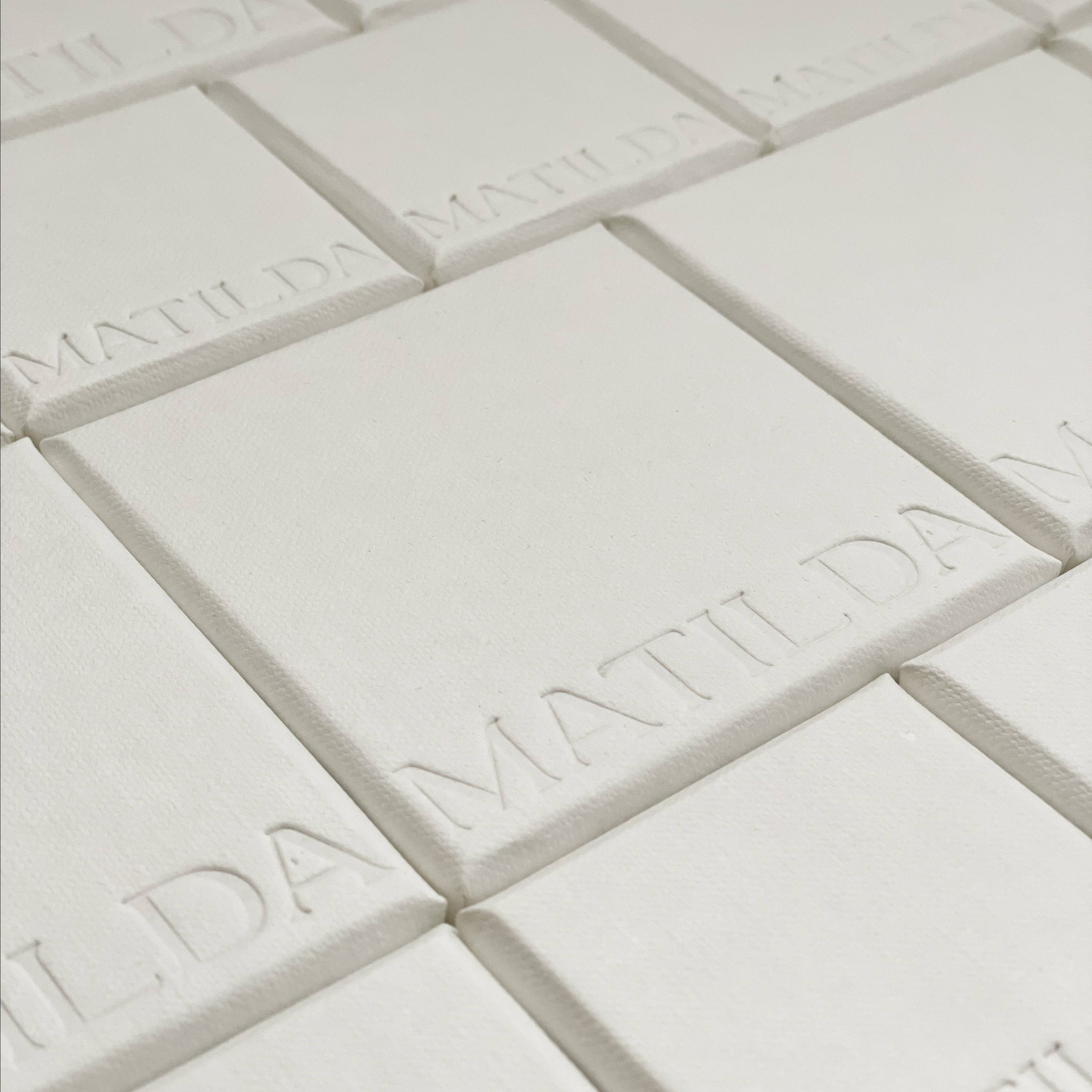 For orders over €100 to Portugal.

The exchange of all purchases can be made during 15 days after purchase.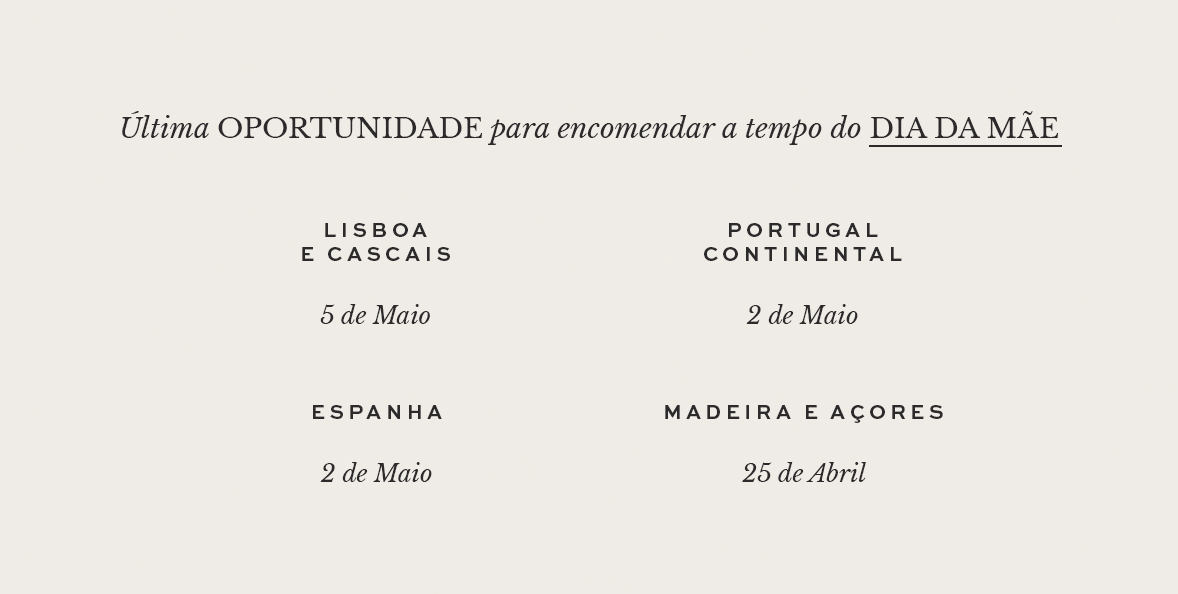 You can find a selection of MATILDA pieces at NOSSA Concept in Lisbon.
Rua da Misericórdia 68, 1200-334 Lisboa
Open every day from 11am to 8pm