Inspired by the great value of small details, it is no coincidence that MATILDA has a woman's name. Our jewelry is created for the woman who values ​​simplicity and intentional design. Born and raised in Portugal , it continues to be produced mostly locally, fostering a regional and sustainable economy.
Our first Archive Sale
Our first Archive Sale.
A selection of latest units, past collections and never-before-released jewelry - the last opportunity to buy one-of-a-kind jewelry.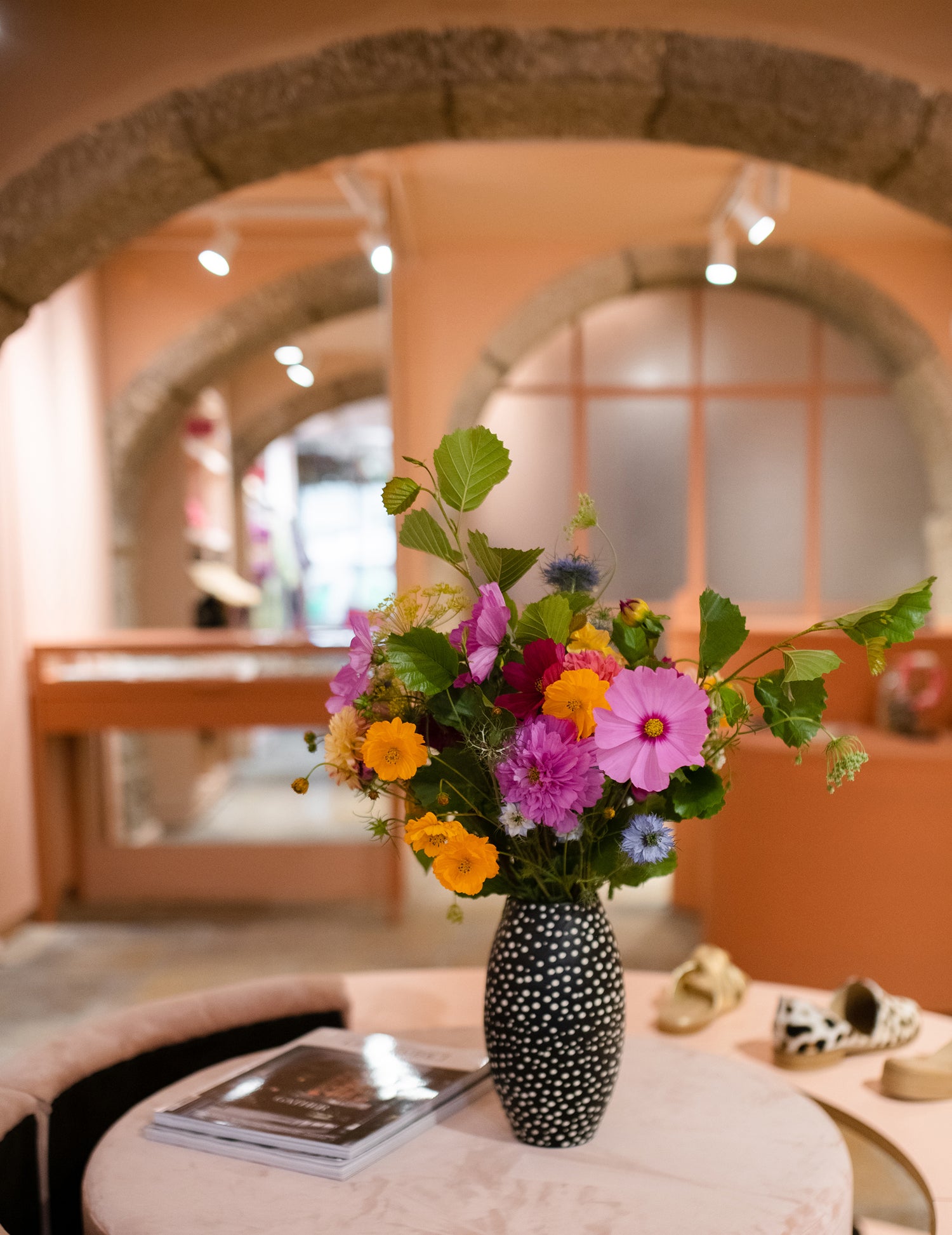 OUR store
You can find a selection of MATILDA jewels at NOSSA Concept in Lisbon.

OUR Concept
Mercy Street 68,
1200-334 Lisbon

Open every day from 11am to 8pm
@nossaconcept
How to get